July 2 opening walk with the students from OBS Mienskip and CBS Lichtbron Buitenpost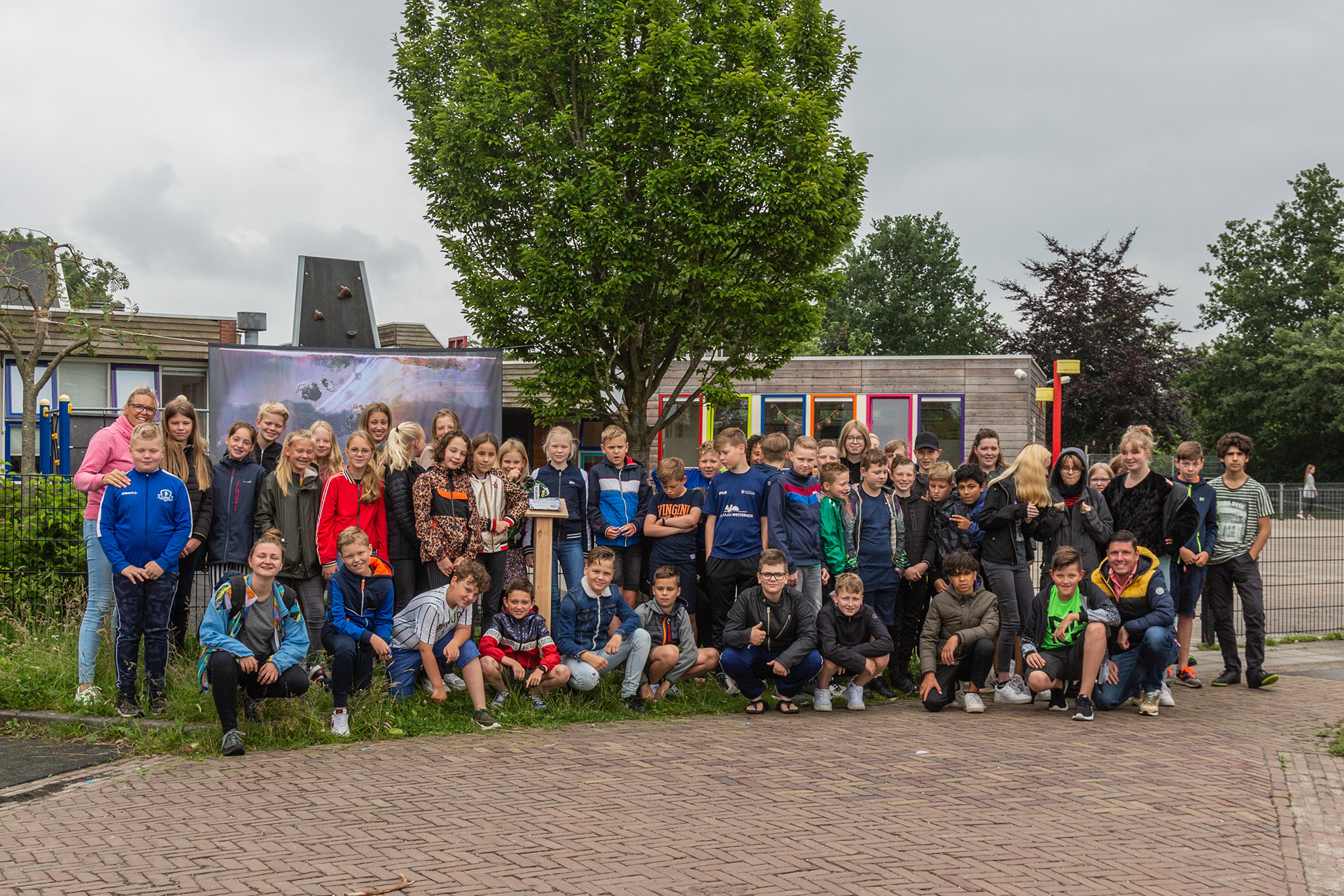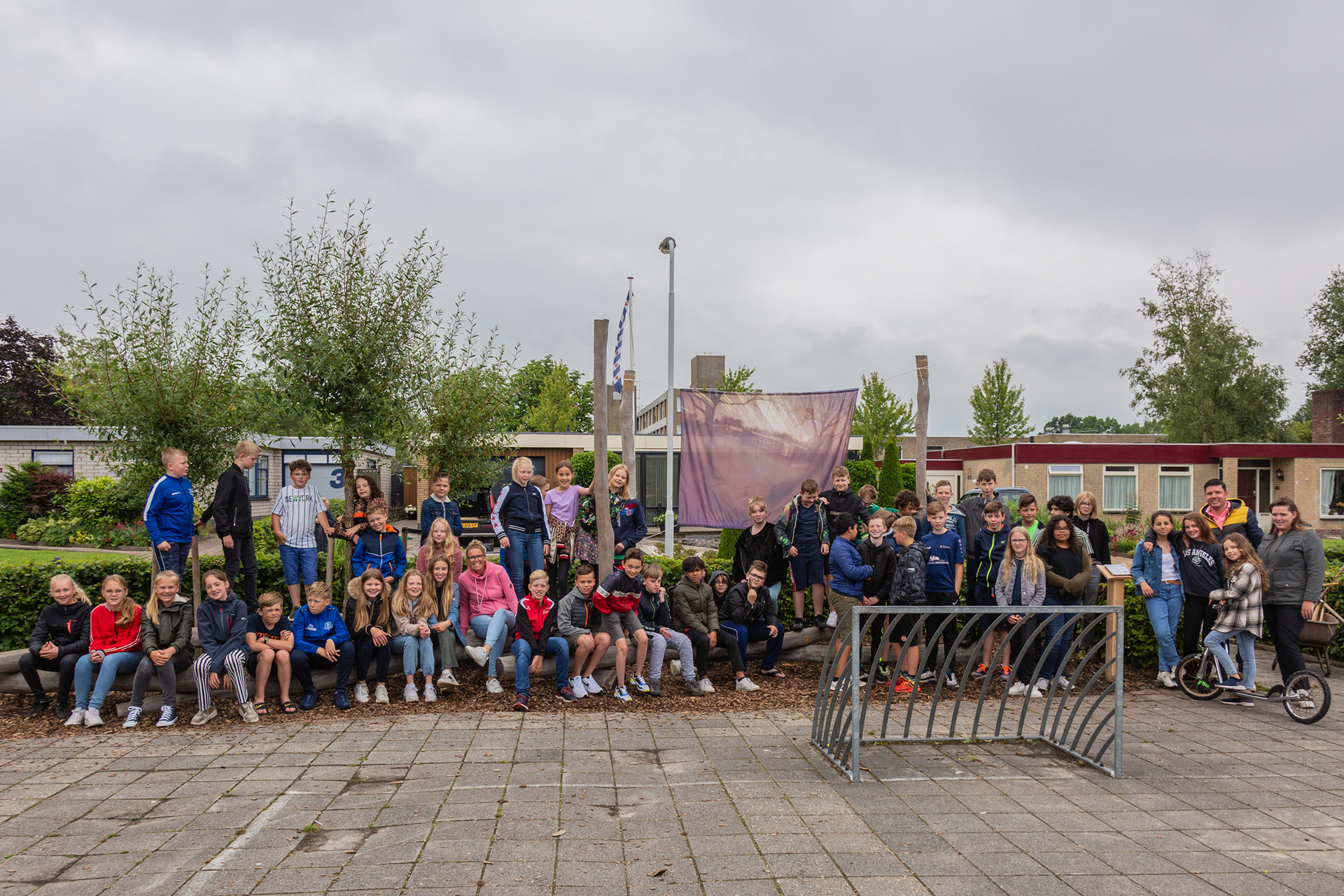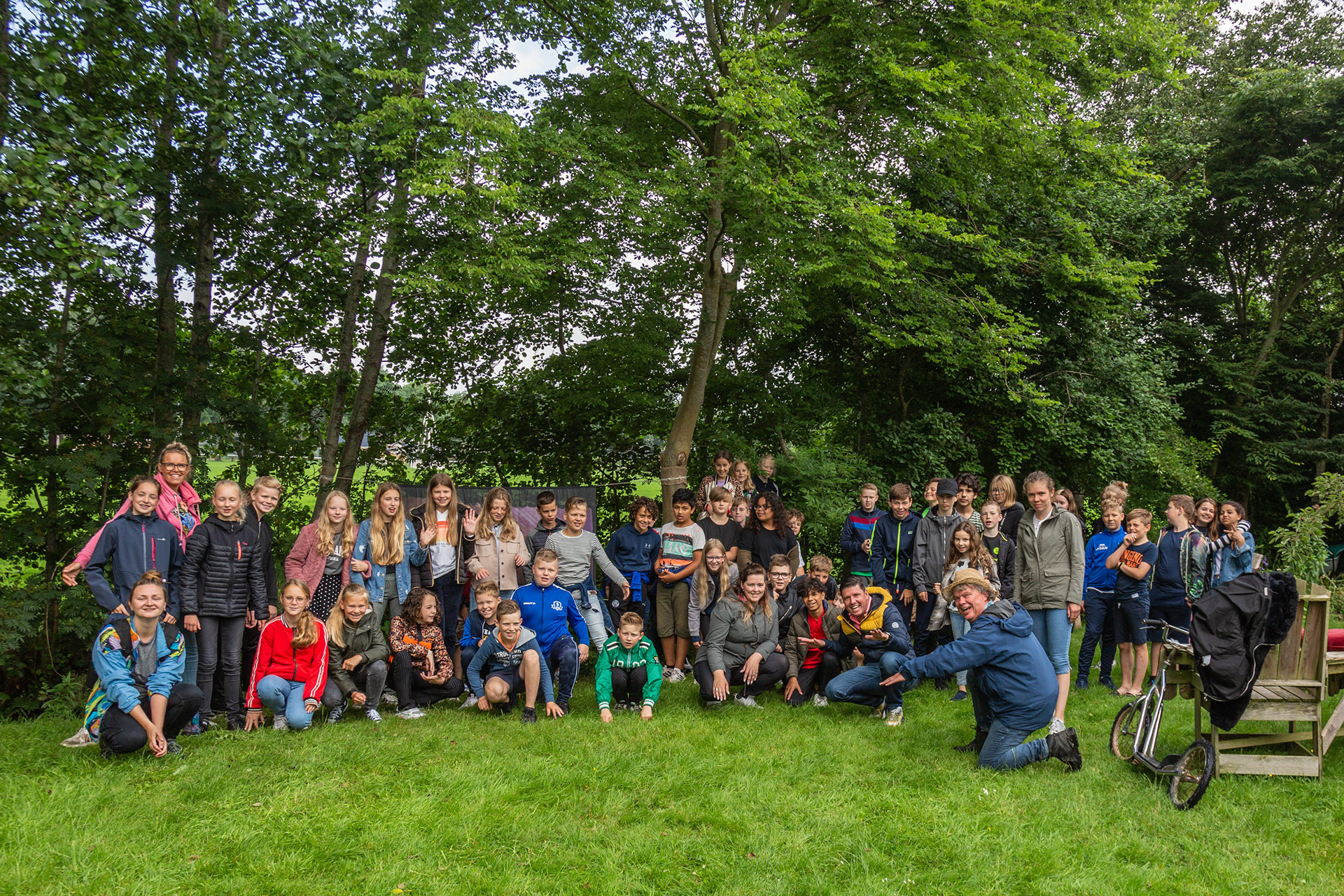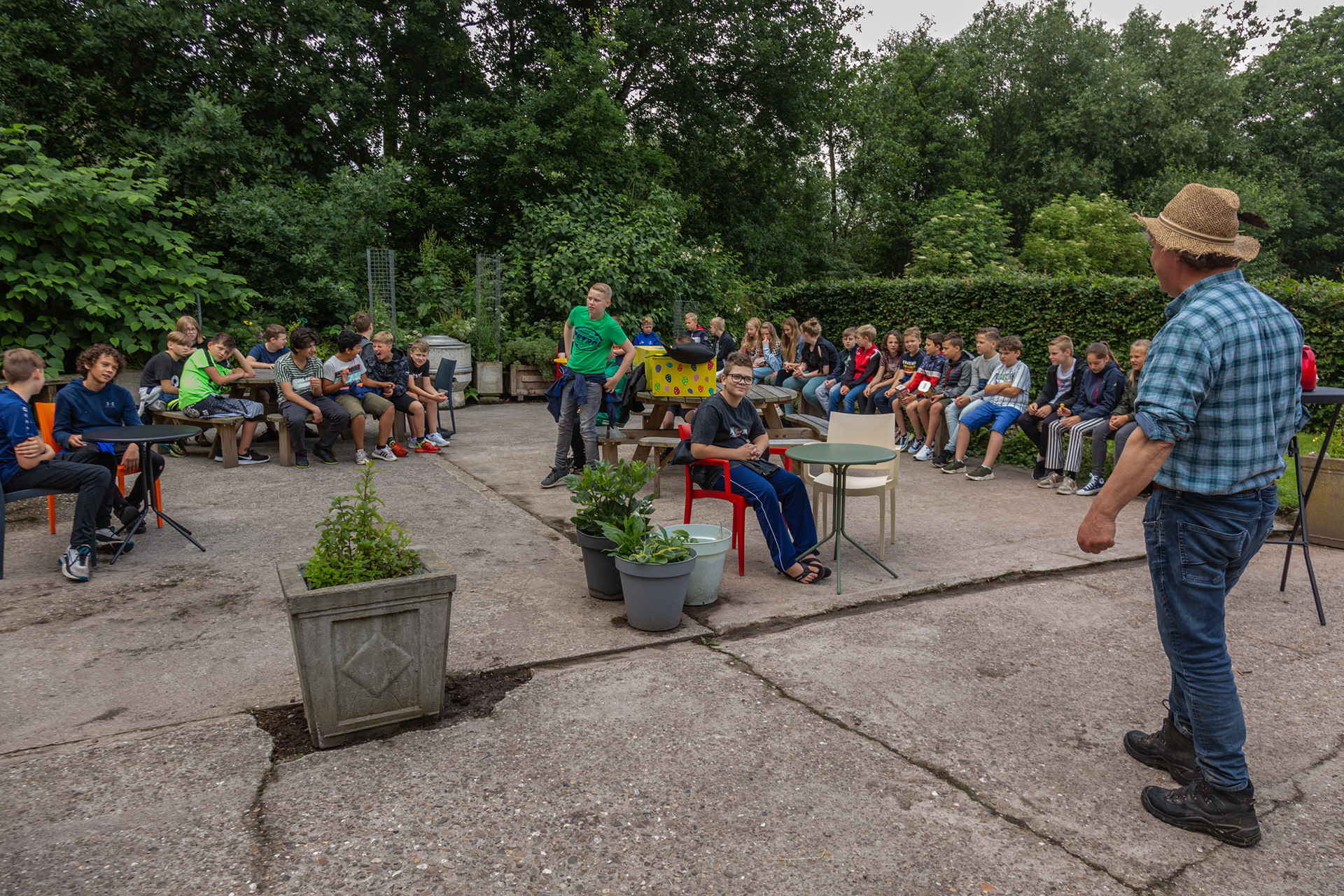 Photo paper tranformation: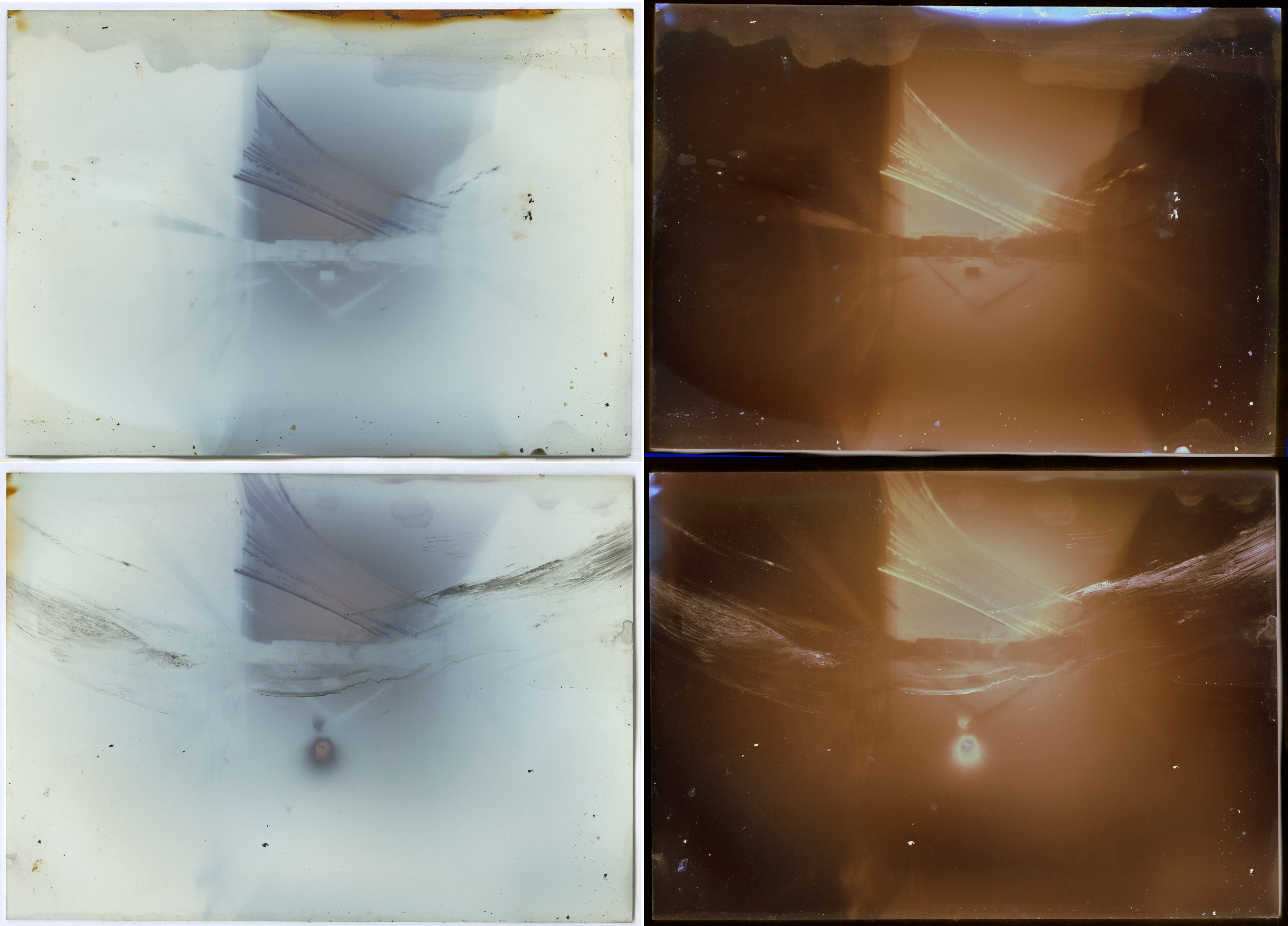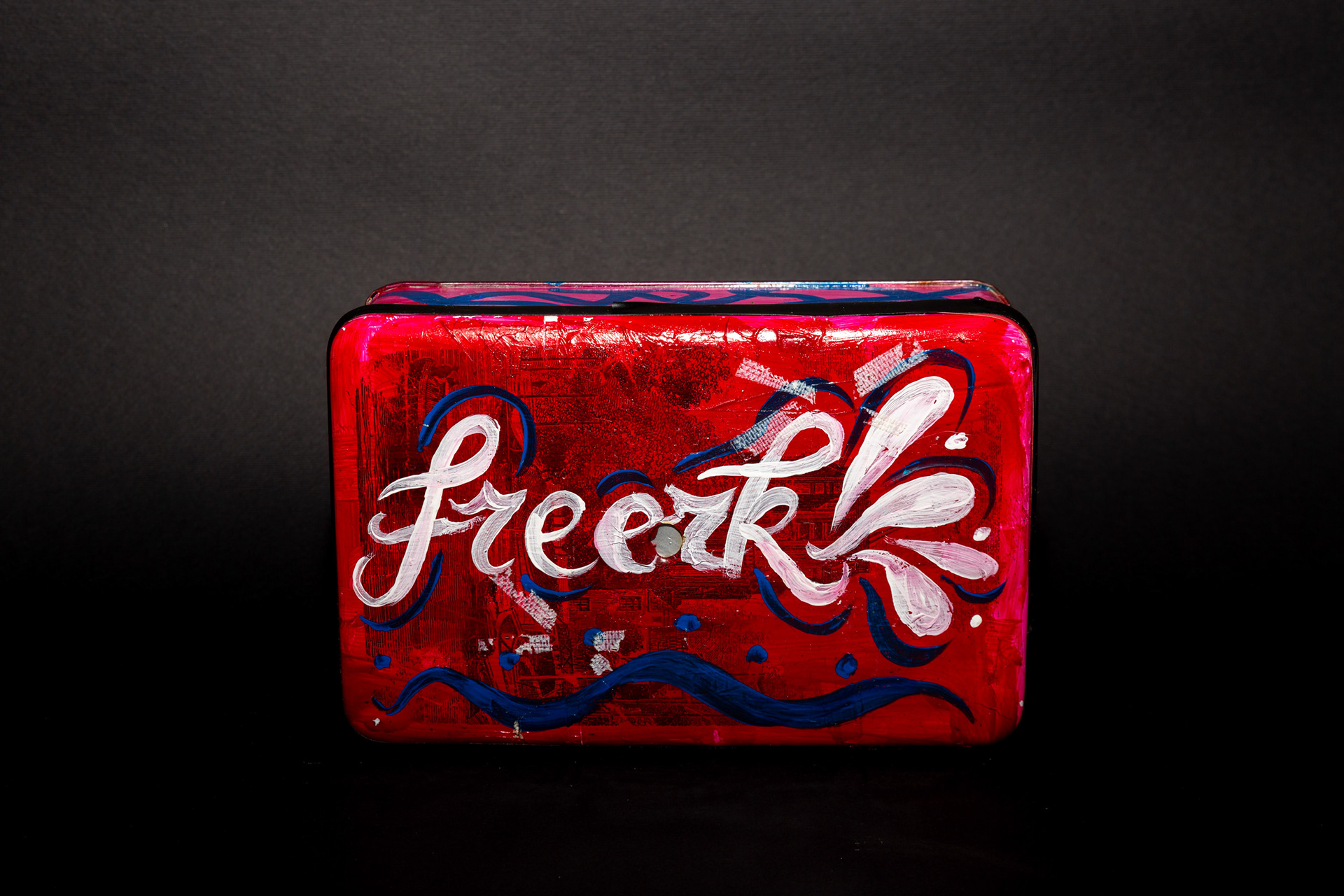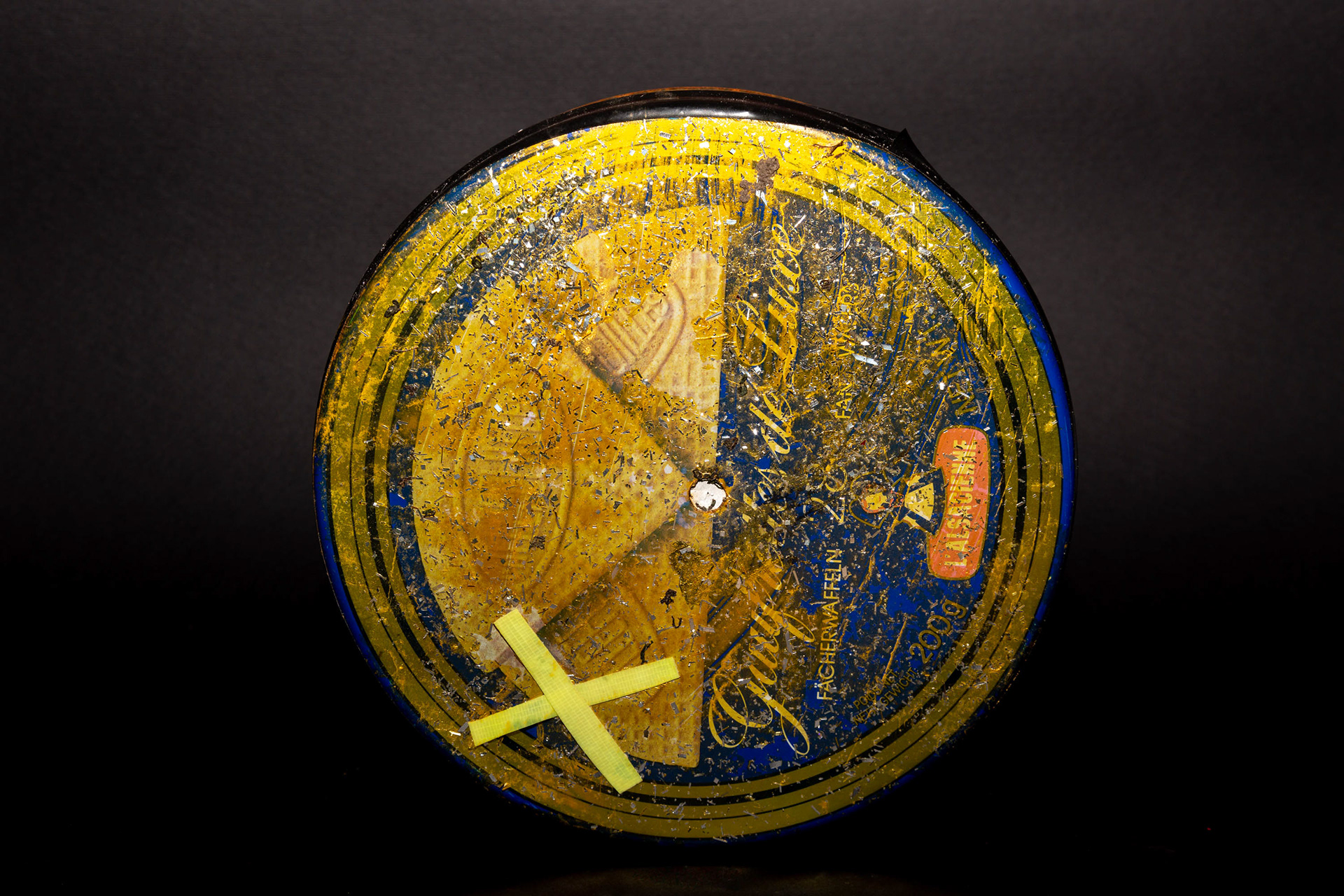 This is how the boxes look after hanging outside for nearly half a year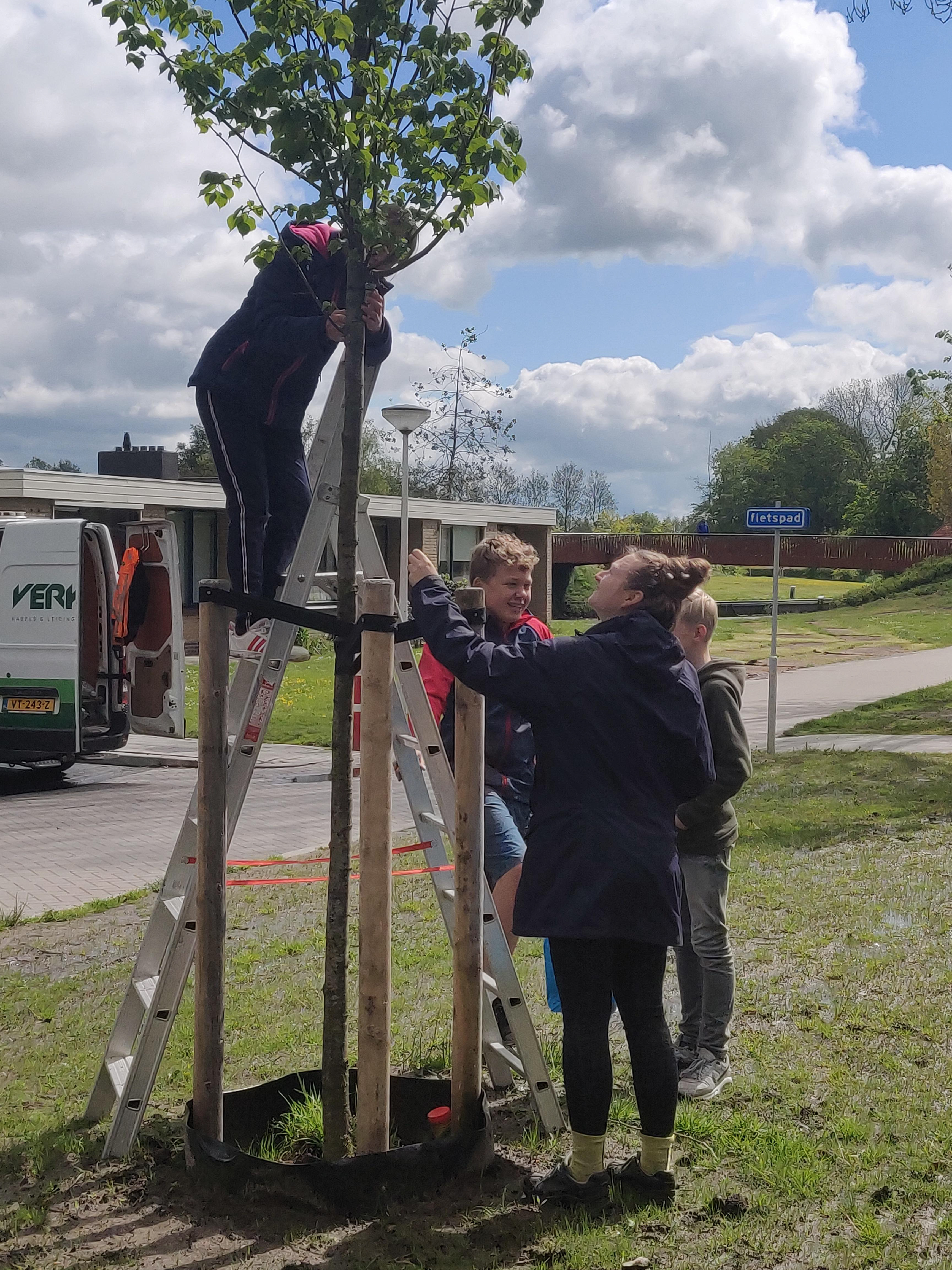 The end of May marks the end of exposure, yet a new beginning for the exhibition!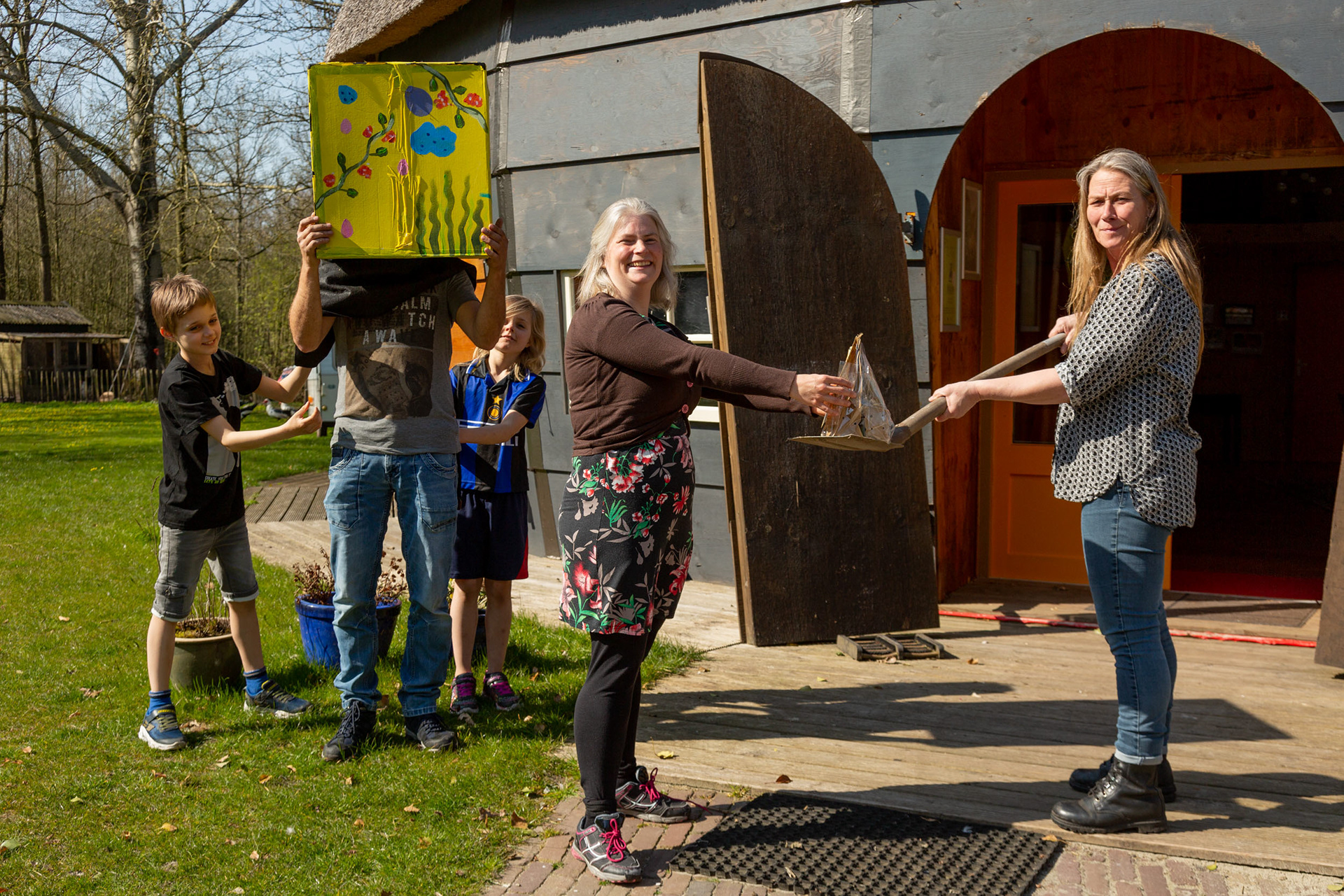 WINNERS OF THE Bollen&Blikjes route
Ruchama Tulner has won the first prize - a photoshoot!
Rosa Frencken has won the second prize - flower bulbs!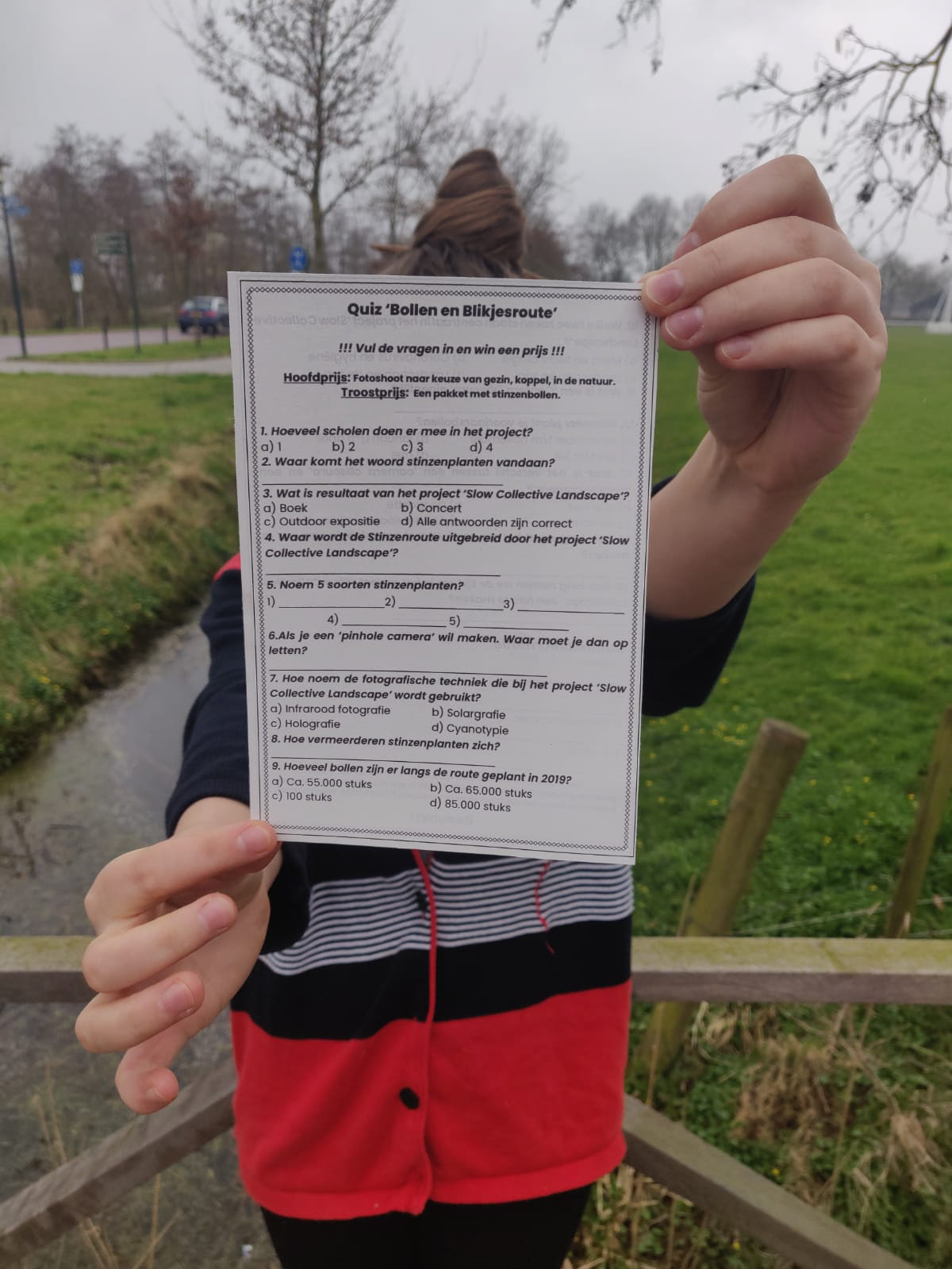 Our event called
Bollen & Blikjesroute has a quiz!
Get closer to a chance to win tulip bulbs and a photoshoot!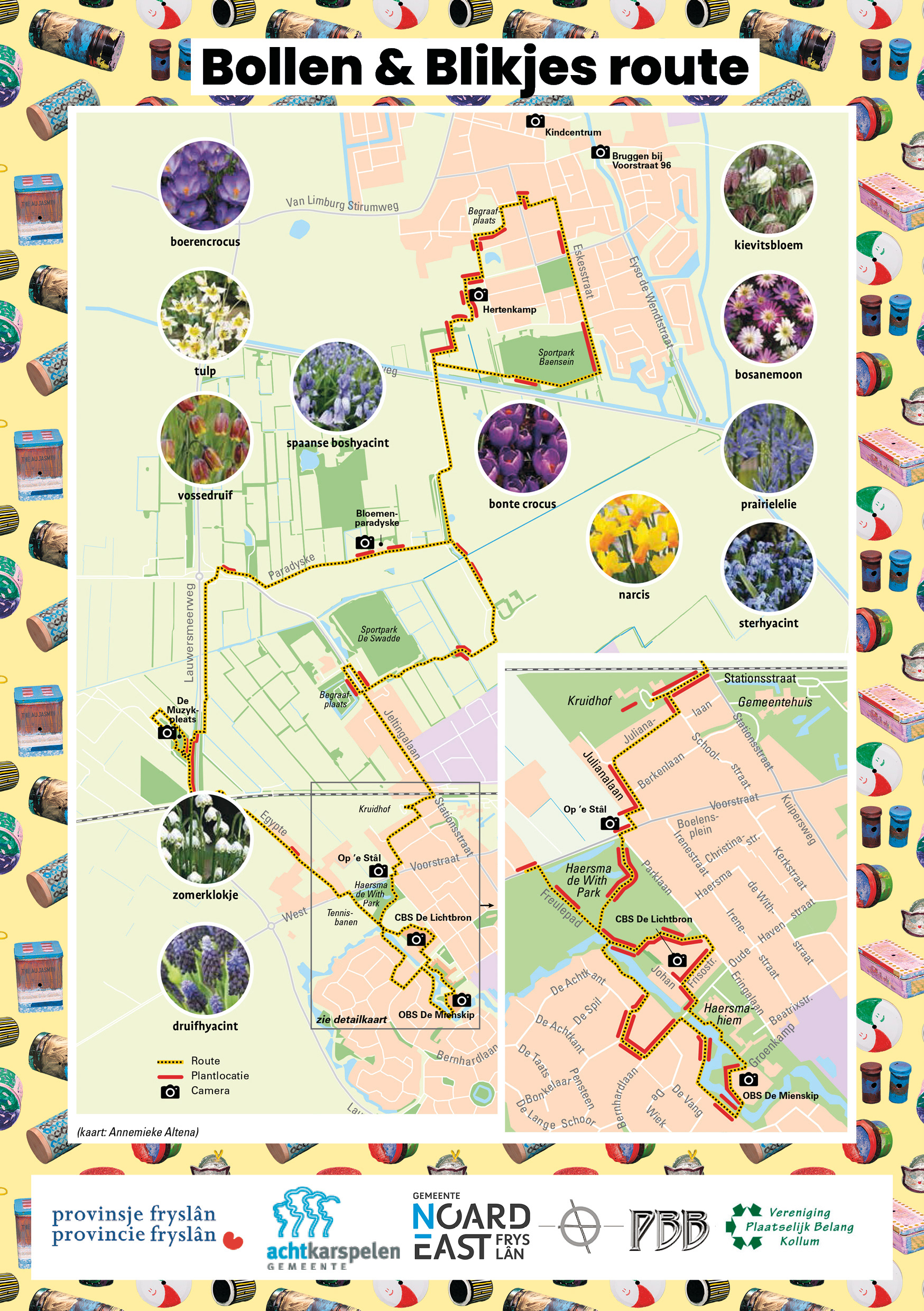 Slow Collective Landscape project has been awarded with LF-2028 Bonus prize!
Thank you!